Totema Studio Services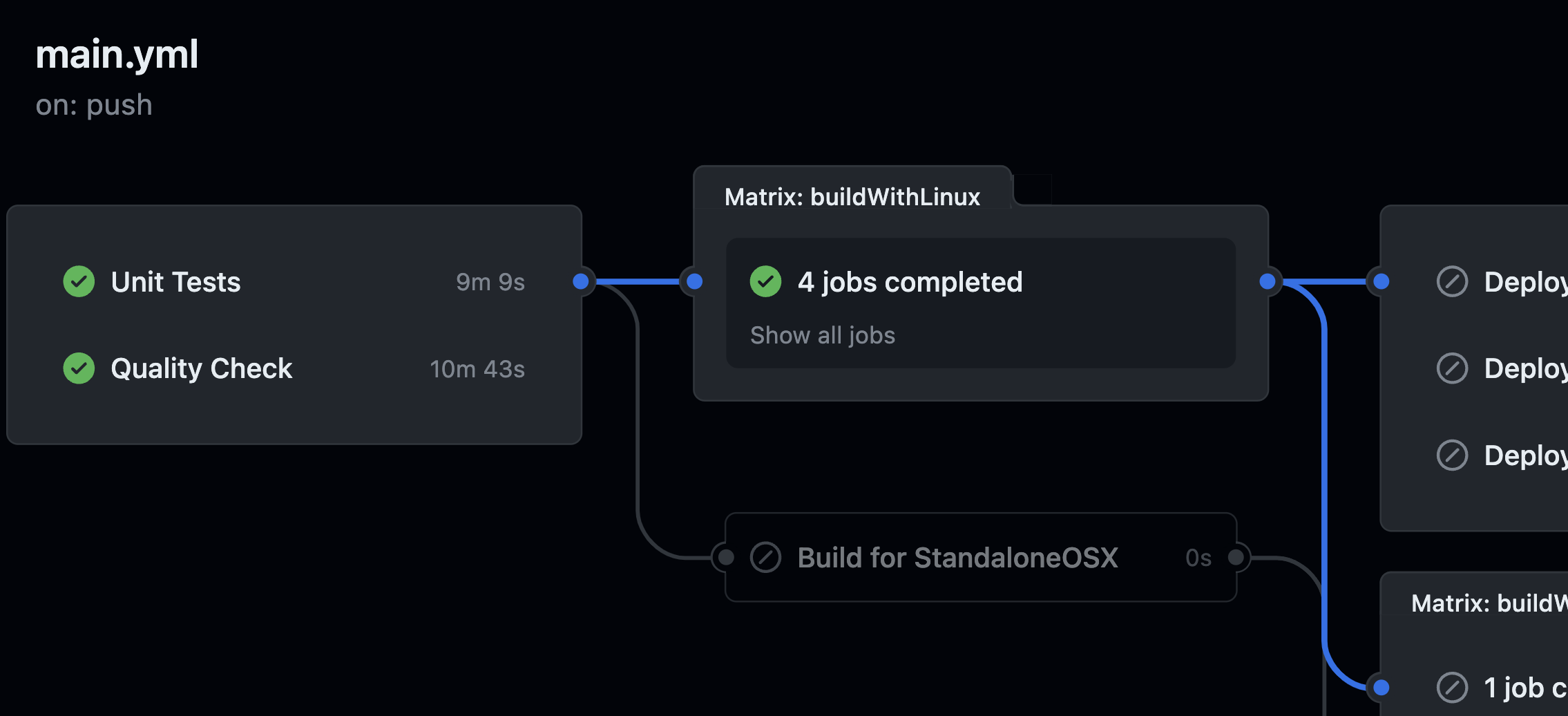 Welcome to the services section of Totema Studio, your one-stop-shop for all things game development. With years of industry experience under our belt and a dynamic team of passionate professionals, we are your partner of choice in bringing your gaming vision to life. Our service offerings include game development, porting of games on consoles, interactive experiences in museums, deployment automation using GameCI, and consulting.
Game Development
Our team of expert game developers are passionate about bringing compelling, enjoyable games to life. We specialize in creating engaging multiplayer games that connect people in new and innovative ways. Our portfolio showcases our talent, with award-winning titles such as 🧟 Zombiotik, 👍 Game of Thumbs, 🎓 School Escape, and 🐙 Octopuke.
Game Porting Services
In a world where gamers are playing on multiple devices, we help extend the reach of your games by providing porting services for Nintendo Switch, PlayStation, and Xbox. We ensure your game is optimized for each platform, providing a seamless and enjoyable gaming experience for your audience, no matter their preferred console. We mainly work with Unity, and we also have experience with Unreal Engine.
Interactive Experiences in Museums
We bridge the gap between technology and tradition by creating immersive, interactive experiences for museums. Our team leverages state-of-the-art tech and game mechanics to engage museum visitors, enhancing their experience and facilitating deeper learning and connection with exhibits. From Kinect games, interactive displays and VR experiences, we can help you create a memorable experience for your visitors.
Deployment Automation Using GameCI
Game development is a complex process, and that's why we offer deployment automation services using GameCI. Our team helps to streamline your workflow, automate routine tasks, and ultimately speed up your time to market, while maintaining the quality and integrity of your game. We can help you set up your CI/CD pipeline with Github Actions or Gitlab CI, automatically deploy to Steam and we can also help you with your game's build process.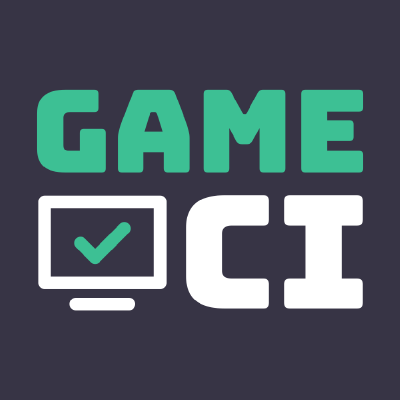 Consulting
In addition to our development services, we offer consulting for game studios and individual developers. Whether you need advice on game design, want a second opinion on your workflow, or are looking for ways to enhance your game's reach and engagement, our experienced team is here to help.
Professional Services
Our commitment to excellence ex tends beyond game development. We provide a range of professional services tailored to the needs of game developers and studios. These include not just game development, but also creating interactive experiences and deployment automation.
Come join the Totema Studio family and let's create great gaming experiences together!
For more information on our services or to schedule a consultation, please contact us.
Media
For more insights into our work and behind-the-scenes exclusives, check out our Totema Studio Press Kit and Patreon exclusive content.
We're more than just a game studio, we're a community of game lovers who are passionate about creating fun and innovative experiences. We can't wait to work with you on your next project!
Meet The Team
Get to know the incredible individuals who make Totema Studio such a creative, exciting place to work. Learn more about our team here.
Remember, we're not just developing games, we're creating memories!